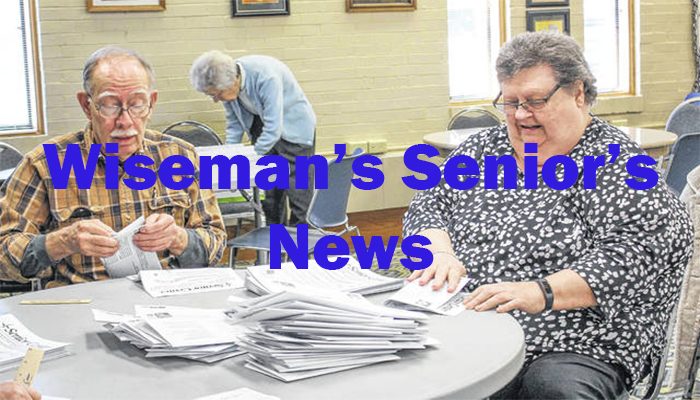 Wiseman's Senior's News!
Wiseman's Senior's Bingo…. bus trips… shopping… and more….
Contact us, Wisemans ferry Facebook
During recent times we have heard of many smaller communities facing hardship or in some cases cancelling their planned ANZAC Day March due to the increased security measures now in place by various State Governments, unfortunately the task of preparing/financing now comes at an enormous cost.