WISEMANS FERRY INN HOTEL ACCOMMODATION
Situated only a 45 minute drive from Sydney and on the banks of the Hawkesbury River, is the town of Wisemans Ferry.
The Wisemans Ferry Inn Hotel still retains all the charm and heritage of its time and is now run and operated by former Australian Wallaby Bill Young.  You can be assured of some great country hospitality when you call in to the WIH.  Stay a day or two in one of the hotel's heritage rooms or in the motel adjoining the Hotel.  There is plenty to discover in Wisemans including a trip across the Hawkesbury on one of only four punts left on the river.  Be it by car or foot, the ferry service runs 365 days a year, 24 hours a day.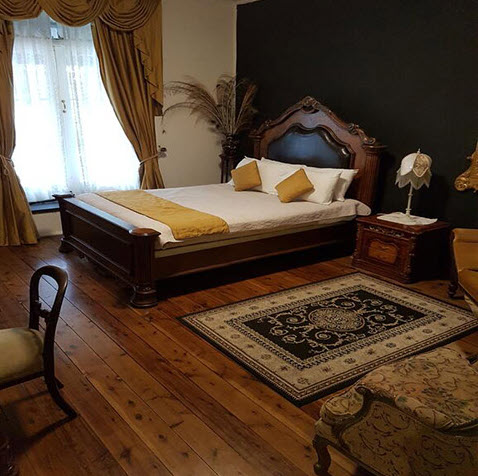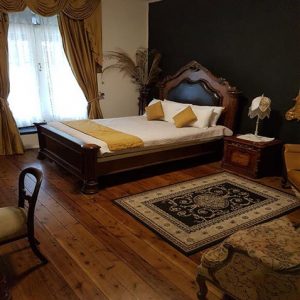 The Wisemans Inn offers pub-style accommodation with 11 rooms and excellent facilities in the heart of Wisemans Ferry and is Ideally located Wisemans Ferry Accommodation.
The Wisemans Inn, perched on the banks of the Hawkesbury River since 1827 serves as the epitome of classic Australian pub-style accommodation. Close enough to Sydney to escape the grind at the last minute, yet far enough to immerse in the relaxed atmosphere of nature.
There are two types of accommodation at the Wisemans Inn with hotel rooms on the second floor of the hotel as well as alternate motel units situated adjacent to the hotel. The five rooms above the hotel are individually styled and have shared bathroom facilities and include air conditioning, bar fridge and tea & coffee facilities. The motel units have private bathrooms, air conditioning, tea & coffee facilities and bar fridge.
Wisemans Inn is the perfect place to catch up with friends over a drink. The Bistro proudly serves quality, gourmet steak sourced from local, family-owned cattle – offering a unique "from paddock to plate' dining experience. Amenities sure to keep everyone occupied including pool tables, kids playground beer garden, and even our own on-site Cobham Hall Museum!
Wisemans Ferry offers a myriad of things to eat, participate in and explore! If you're more of an adrenaline-junkie, the river hosts a variety of water sports such as wakeboarding, water-skiing, and tubing.
Let us take care of you at the Wisemans Inn, while you recharge your batteries and explore the beautiful Hawkesbury River. Inn Hotel Inn Hotel Inn Hotel