Forgotten Valley all events are listed here.
Forgotten Valley Country Retreat is a comfortable one hour drive from Sydney and the Central Coast. In the historic town of Wisemans Ferry, you experience the bests
YOGA with a view 24 Jan
January 24 @ 9:30 am

-

1:30 pm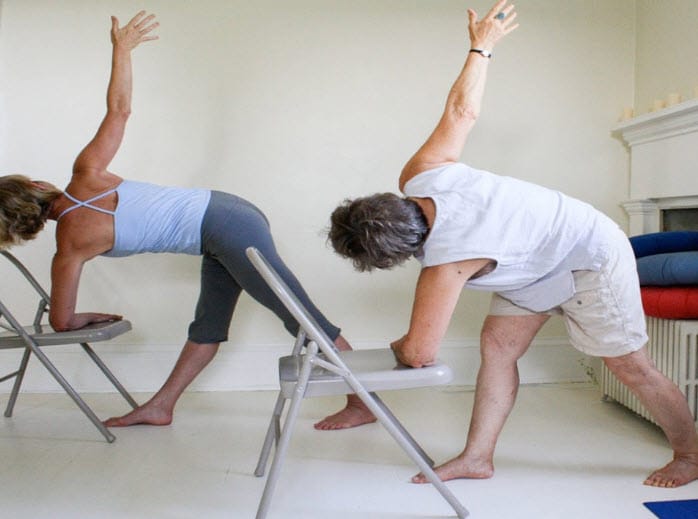 start at 9.30-11 regular
12.30-1.30pm chair
Call Tina 0410433538
At the Community centre
As yoga studios continue to crop up on every city block and the practice sprawls out into the sticky streets, these private and exclusive classes like the ones provided by yoga with a view offer an escape for dynamic, influential women to find their Om away from home, high above the hustle and clamour of our daily lives below.
CAll Tina 0410433538 CAll Tina 0410433538 CAll Tina 0410433538 CAll Tina 0410433538 CAll Tina 0410433538 CAll Tina 04104335
433538 CAll Tina 0410433538 CAll Tina 0410433538 CAll Tina 0410433538 CAll Tina 0410433538 CAll Tina 041038 CAll Tina 0410433538 CAll Tina 0410433538 CAll Tina 0410433538
Related Events